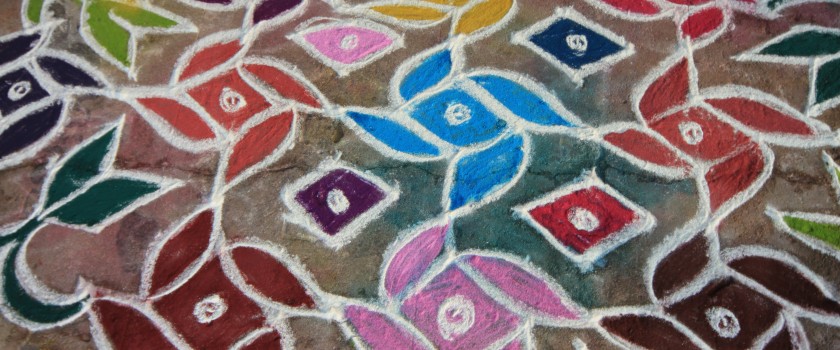 All over India, each morning  just after daybreak, it is traditional for the women to decorate the ground in front of their houses by making simple or complex patterns using ...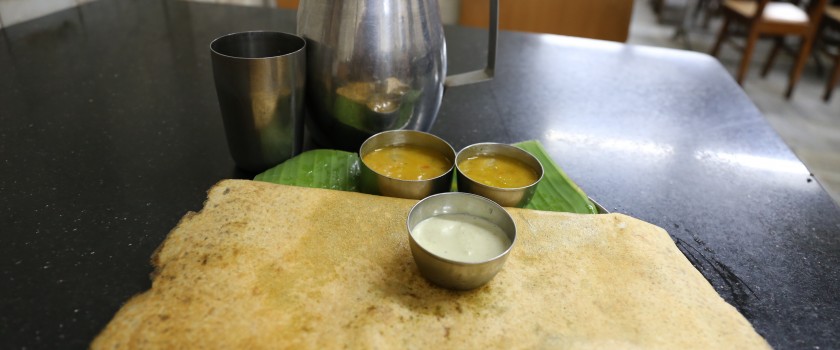 Ingredients: 2 onions 2 tomatoes 2 Green Chile 2 or 3 potatoes Curry leaves Mustard seeds Dal, a handful Turmeric, a pinch Salt Preparation: 1 Boil potatoes Cut the vegetables into cubes Heat oil in a frying pan then add in the order: a. ...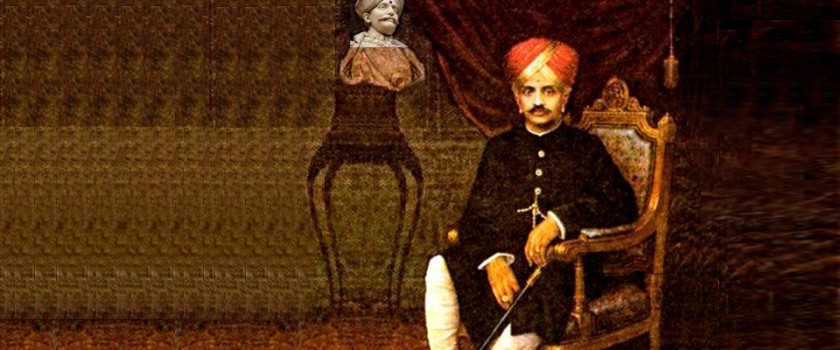 Travelling in the North of India to spread the science of Yoga for the treatment of various ailments, Sri T. Krishnamacharya – thanks to the patronage of the Maharajah of ...
Date/Time
Event
04/10/2023
07:30 to 09:00
By ZOOM, Yoga classes, first, second or third series, Wednesday morning
11/10/2023
07:30 to 09:00
By ZOOM, Yoga classes, first, second or third series, Wednesday morning
18/10/2023
07:30 to 09:00
By ZOOM, Yoga classes, first, second or third series, Wednesday morning
25/10/2023
07:30 to 09:00
By ZOOM, Yoga classes, first, second or third series, Wednesday morning
01/11/2023
07:30 to 09:00
By ZOOM, Yoga classes, first, second or third series, Wednesday morning
08/11/2023
07:30 to 09:00
By ZOOM, Yoga classes, first, second or third series, Wednesday morning
15/11/2023
07:30 to 09:00
By ZOOM, Yoga classes, first, second or third series, Wednesday morning
22/11/2023
07:30 to 09:00
By ZOOM, Yoga classes, first, second or third series, Wednesday morning
29/11/2023
07:30 to 09:00
By ZOOM, Yoga classes, first, second or third series, Wednesday morning
06/12/2023
07:30 to 09:00
By ZOOM, Yoga classes, first, second or third series, Wednesday morning