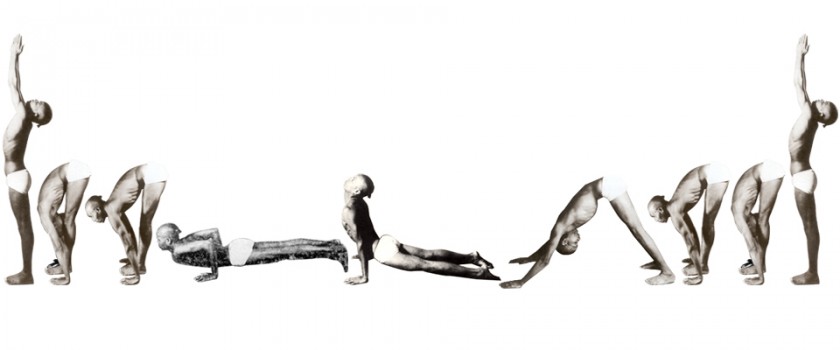 The Sun Salutation or Sūryanamaskāra is a dynamic sequence of postures; it is a ritual in honor of the rising sun. This prepares the postural work that gives warmth to ...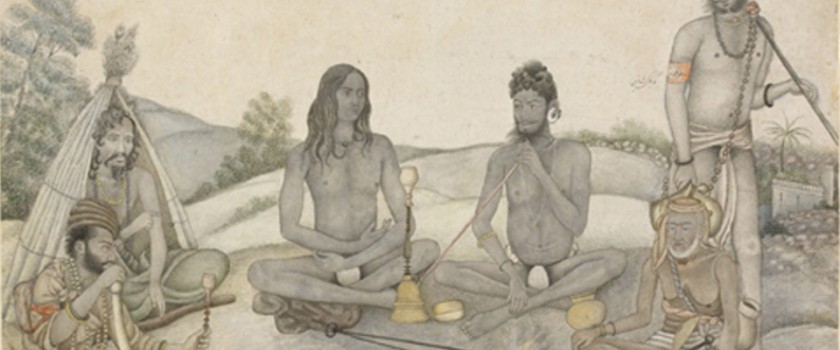 Yoga for body, heart and soul... When the rishi of ancient times developed yoga, the postures had a meaning and an aim apart from curing problems related to the back or ...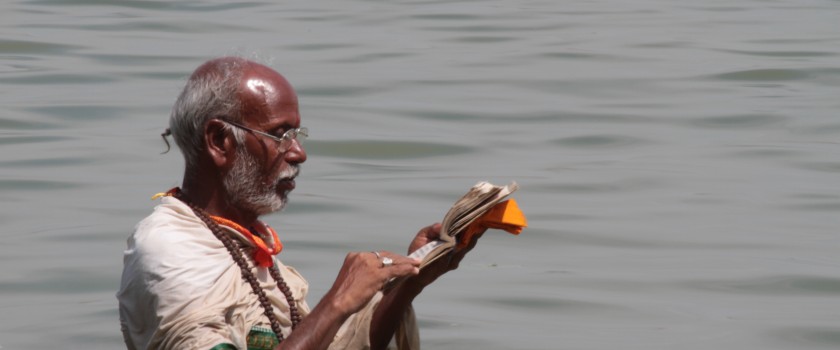 India is the crib of the four main religious traditions. Here are the results of the last census : Hindouism 82,41% Bouddhism 0,77% XXX 0,77% Sikhism 1,99%, but mostly in Penjab We ...
Welcome back, Om Shanti !
The room is equipped with a ventilation system, an air purifier device that measures the air quality with UV treatment/box]