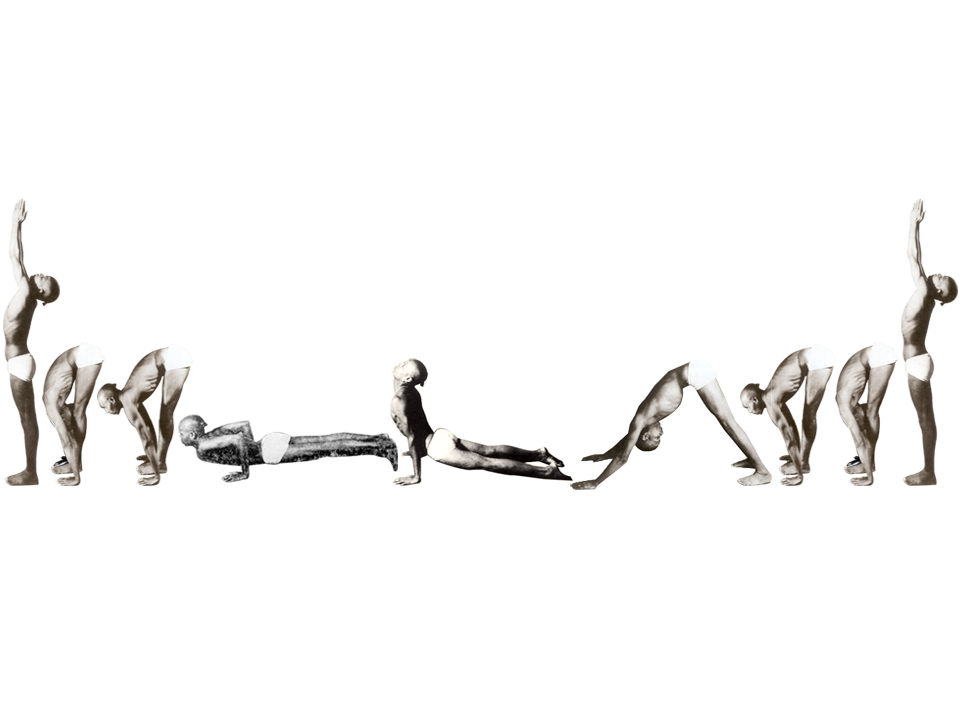 The Sun Salutation or Sūryanamaskāra is a dynamic sequence of postures; it is a ritual in honor of the rising sun. This prepares the postural work that gives warmth to ...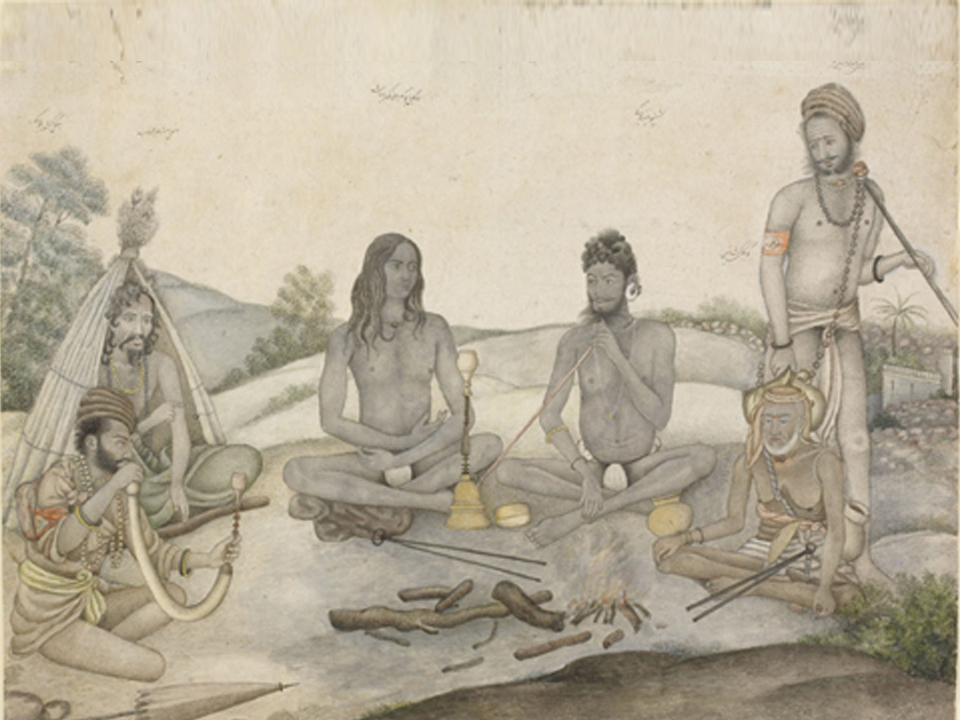 Yoga for body, heart and soul... When the rishi of ancient times developed yoga, the postures had a meaning and an aim apart from curing problems related to the back or ...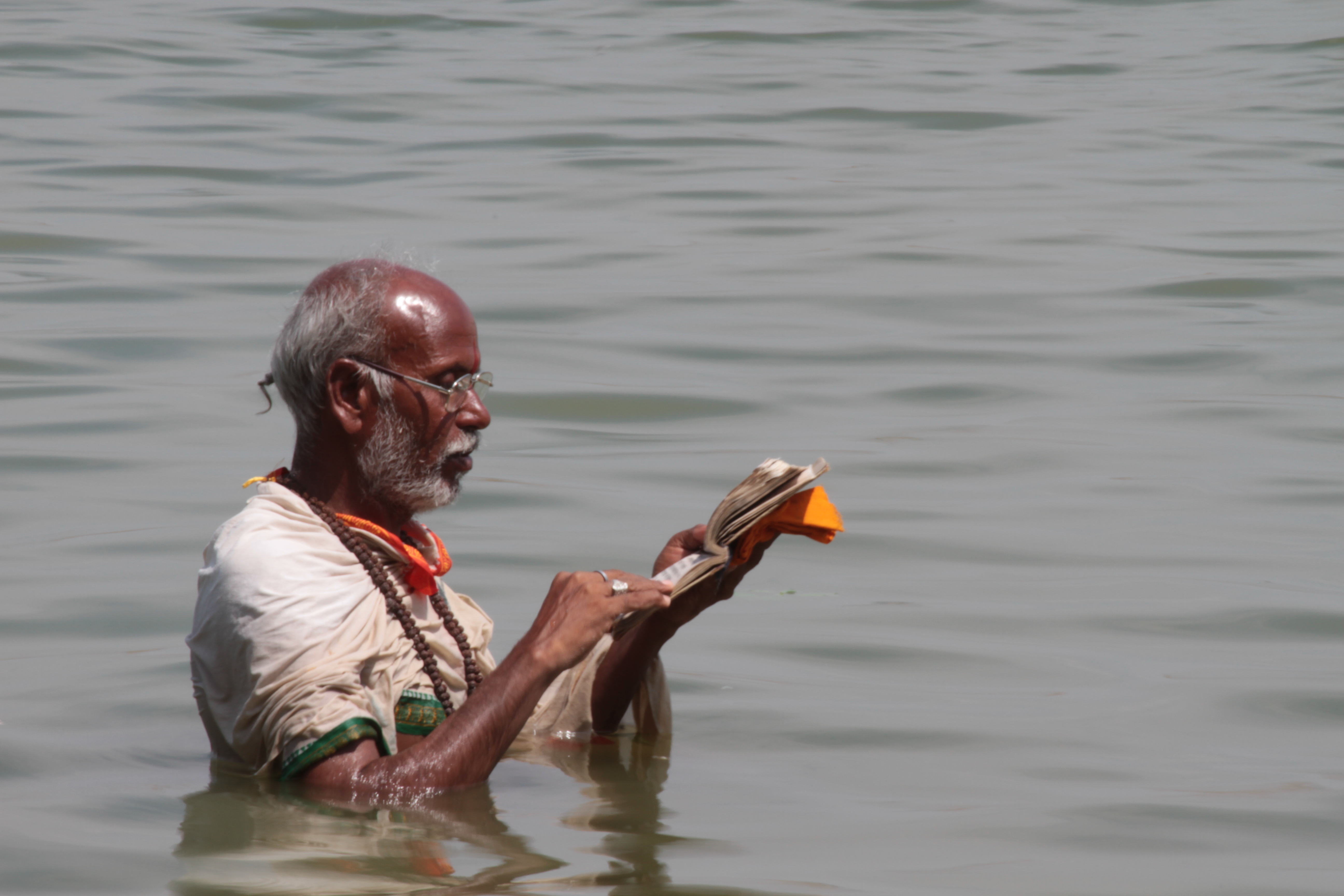 India is the crib of the four main religious traditions. Here are the results of the last census : Hindouism 82,41% Bouddhism 0,77% XXX 0,77% Sikhism 1,99%, but mostly in Penjab We ...
Dear yogi and yogini, the Ashtanga Yoga Institute will be temporarily closed to assist and respect the efforts to slow down the spreading of the Coronavirus. The validity of subscriptions will be extended for the duration of the Institute's closure. As soon as classes resume, we will let you know on the website. Take advantage of this time to practice at home, or take the opportunity to get as much fresh air as possible. It is scientifically proved to be very good for body and mind. Take care of yourself and your loved ones
Om Shanti.