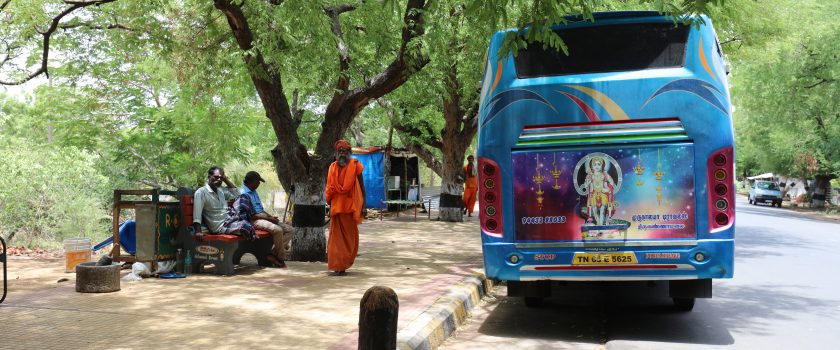 « Greece is the embodiment of beauty and ligth »Pascal BrucknerGreece and India have a long common history. For about two centuries, Indo-Greek kingdoms were known, they were essentially territories conquered by ...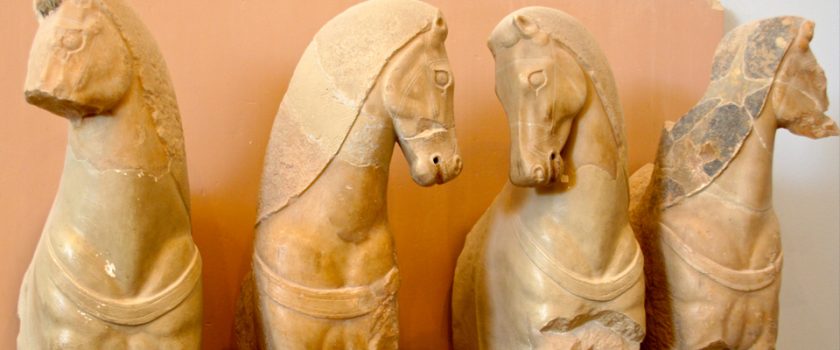 We propose two excursionsVisit the old town of "Plaka", walk, eat and drink on one of the very nice terraces.For all history lovers !Discover the historical past of Athens during ...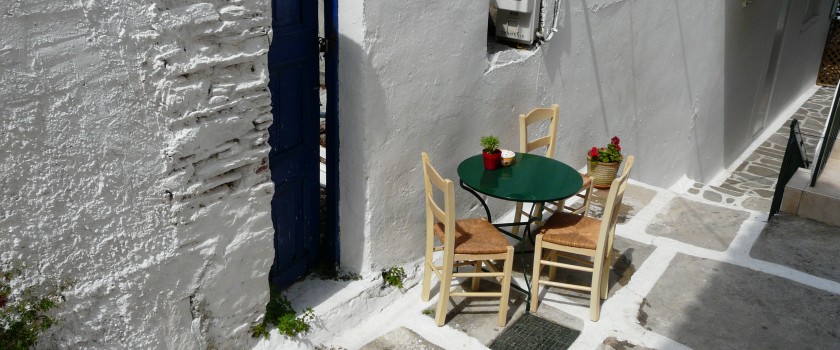 Andros is part of the Cyclades archipelago. It is a vast, fertile and mountainous island. Rare in the Greek islands, it has many sources and torrents. Some valleys are therefore ...