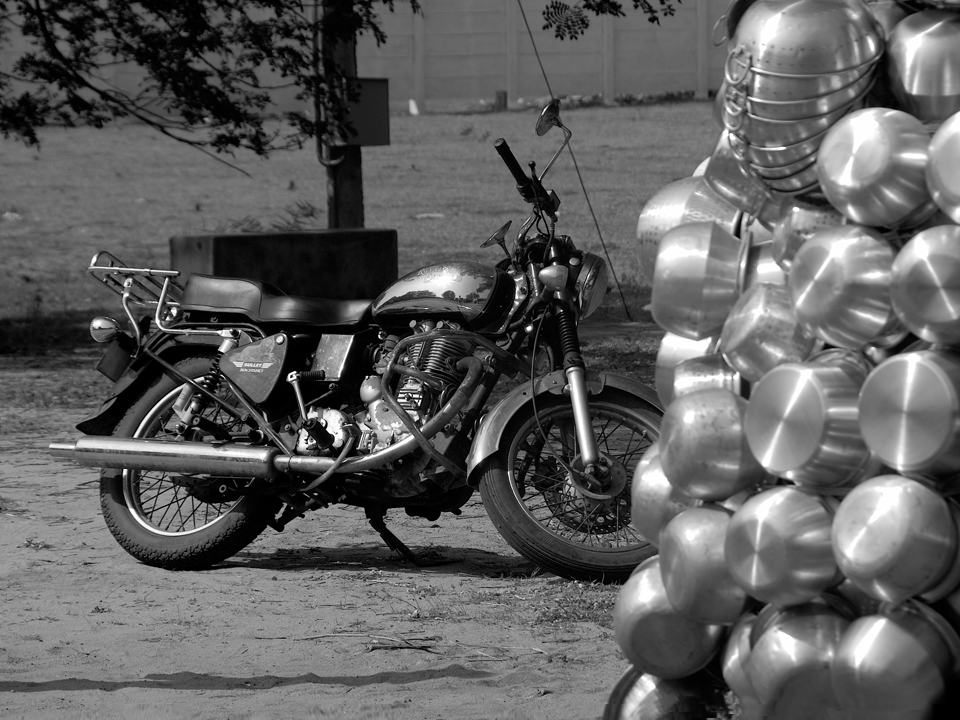 In a time of mass production, a ROYAL ENFIELD is a rare product. It is an old-style motorbike, manually assembled with love, developed and conceived with mastery in such a ...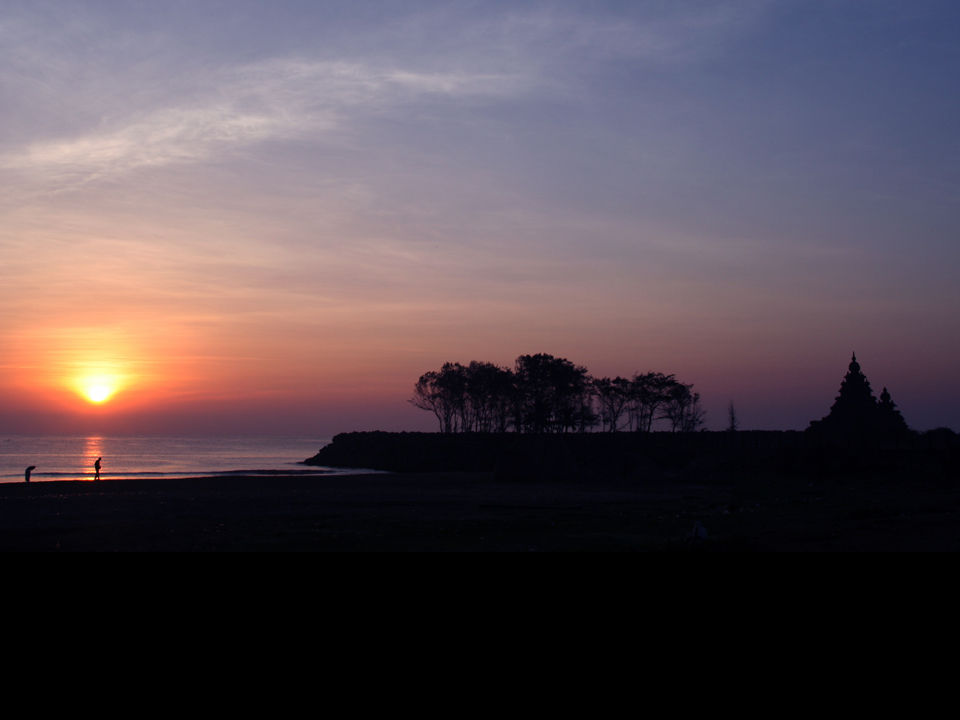 Mahābalipuram, nowadays Mamallapuram, « the city of Mahā Bali », is a small city in Tamil Nadu situated 60 km south of Chennai (Madras) on the Coromandel coast. This charming little town ...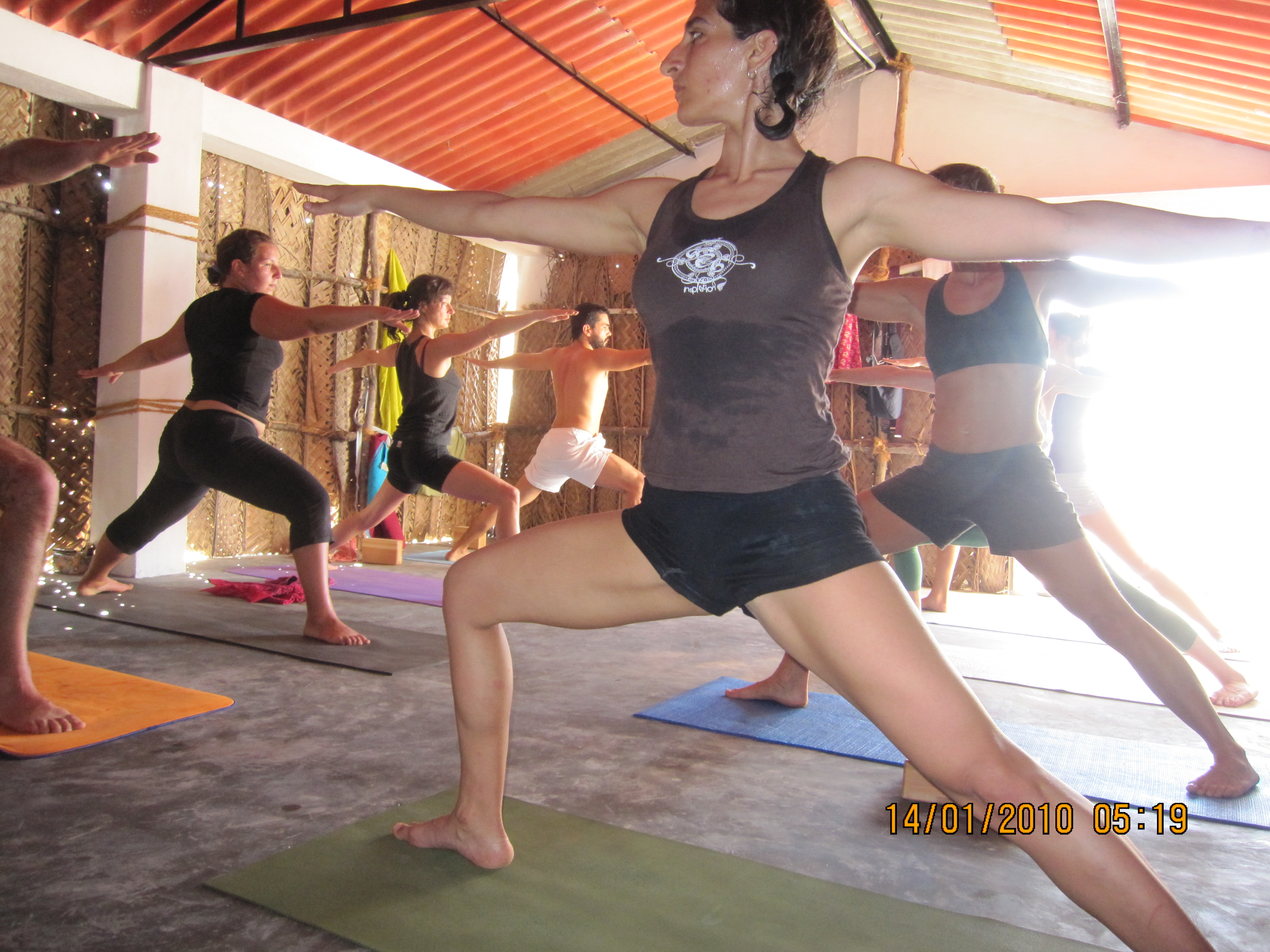 In an atmosphere, which facilitates turning towards your inner self, join us from January 4, 2016, to learn or improve your practice of Ashtanga Yoga (hyperlink) (Yoga Korunta), transmitted by Sri ...
Date/Time
Event
21/12/2020 - 01/01/2021
08:00 to 10:00
Ashtanga Yoga workshop in Mahābalipuram, South India, 2020 December 21st to 2021 January 1st
Yellow House, Mahabalipuram Tamil Nadu
04/01/2021 - 15/01/2021
08:00 to 10:00
Ashtanga Yoga workshop in Mahābalipuram, South India, 2021 January from 04 to 15 January
Yellow House, Mahabalipuram Tamil Nadu
18/01/2021 - 29/01/2021
08:00 to 10:00
Ashtanga Yoga workshop in Mahābalipuram, South India, mid-January 2021, from 18 to 29
Yellow House, Mahabalipuram Tamil Nadu