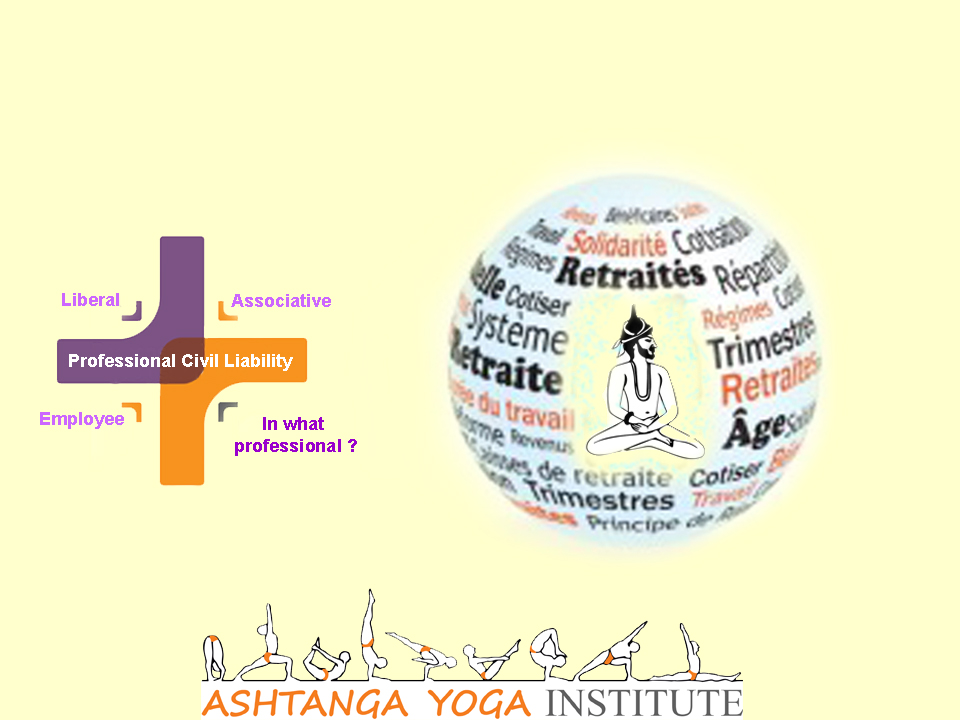 There are several legal possibilities for exercising a professional activity as Yoga Teacher Associative Liberal Becoming an independent worker As from the age of 18, a self-employed person must become affiliated to ...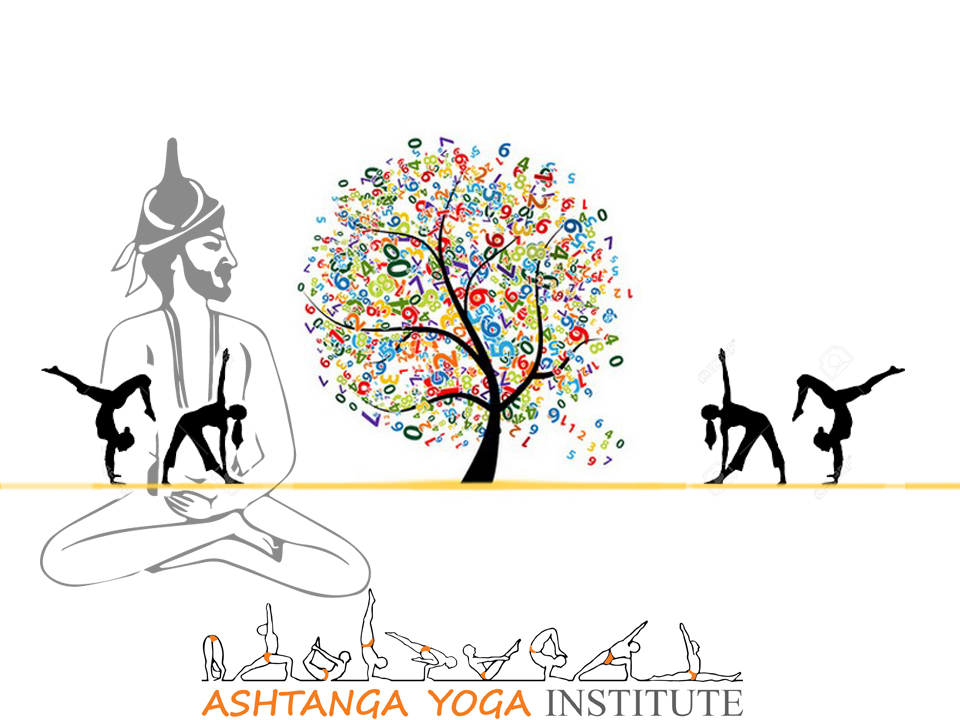 The general accounting of a Yoga Centre registers the value of transactions made by your yoga classes and it also identifies what the Yoga Centre owns and what it owes. The ...
Join the Ashtanga Yoga Teacher training (Yoga Korunta) in Mahabalipuram, Tamil Nadu, South India. In a favourable atmosphere for the quest of the self. Jean-Claude Garnier will transmit the teaching ...
Date/Time
Event
12/09/2020 - 13/09/2020
09:00 to 17:00
Yoga Teacher Training in Brussels, unit E, 2020 September 12 & 13
Ashtanga Yoga Institute, Brussels
10/10/2020 - 11/10/2020
09:00 to 17:00
Yoga Teacher Training in Brussels, unit E, 2020 October 10 & 11
Ashtanga Yoga Institute, Brussels
14/11/2020 - 15/11/2020
09:00 to 17:00
Yoga Teacher Training in Brussels, unit E, 2020 November 14 & 15
Ashtanga Yoga Institute, Brussels
12/12/2020 - 13/12/2020
09:00 to 17:00
Yoga Teacher Training in Brussels, unit E, 2020 December 12 & 13
Ashtanga Yoga Institute, Brussels
04/01/2021 - 29/01/2021
08:00 to 15:00
Ashtanga Yoga Teacher training, India 2021 January 4 to 29, open for all levels
Yellow House, Mahabalipuram Tamil Nadu
13/02/2021 - 14/02/2021
09:00 to 17:00
Yoga Teacher Training in Brussels, unit E, 2021 February 13 & 14
Ashtanga Yoga Institute, Brussels
13/03/2021 - 14/03/2021
09:00 to 17:00
Yoga Teacher Training in Brussels, unit E, 2021 March 13 & 14
Ashtanga Yoga Institute, Brussels
10/04/2021 - 11/04/2021
09:00 to 17:00
Yoga Teacher Training in Brussels, unit E, 2021 April 10 & 11
Ashtanga Yoga Institute, Brussels
26/04/2021 - 08/05/2021
07:30 to 15:30
Workshop, Ashtanga Yoga Teacher Training in Andros Island, Greece, Holidays Easter 2021 from 26 April to 8 may
Karanasos Hotel, Andros Island Andros Island
22/05/2021 - 24/05/2021
09:00 to 17:00
Yoga Teacher Training in Brussels, unit E, 2021 May 22, 23 & 24
Ashtanga Yoga Institute, Brussels