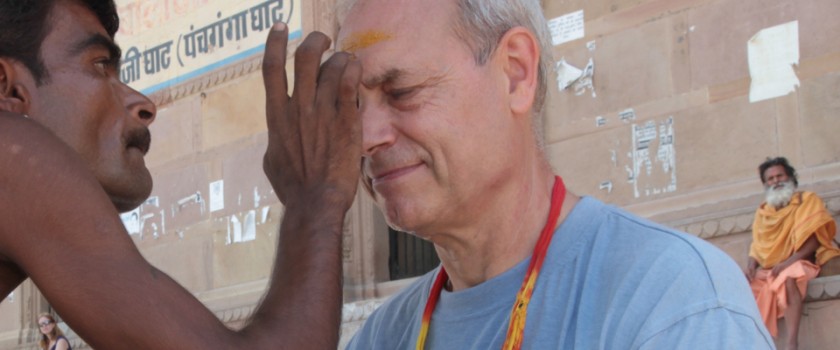 Jean Claude Garnier was born on 10 March 1948 at Rouen in Normandy, France. Seriously ill during his childhood, he discovered yoga by reading Indra Devi's book; she was the first American ...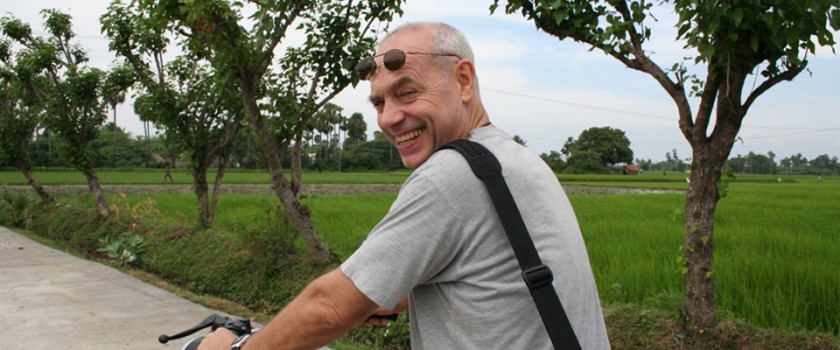 Tell me what you are looking for. All your comments and suggestions are welcome. Do you have a question? You want additional information or documentation? You want to have a ...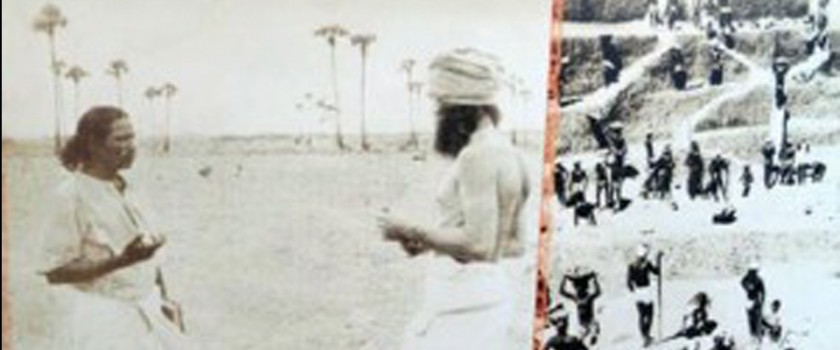 Jean Claude, dig the foundations of the Matrimandir, Auroville, India After coming back from India where Jean Claude taught Yoga to Vinobha Bhave and to Indira Gandhi at Paunar Ashram, dig with ...