On this page you will find the main links that we use, either for the purchase of equipment, or to visit Ashtanga Yoga teacher friends, etc.
Equipment
A specific nature of Ashtanga Yoga, it is that a carpet is enough to practice. Below a list with some addresses for you obtain this material :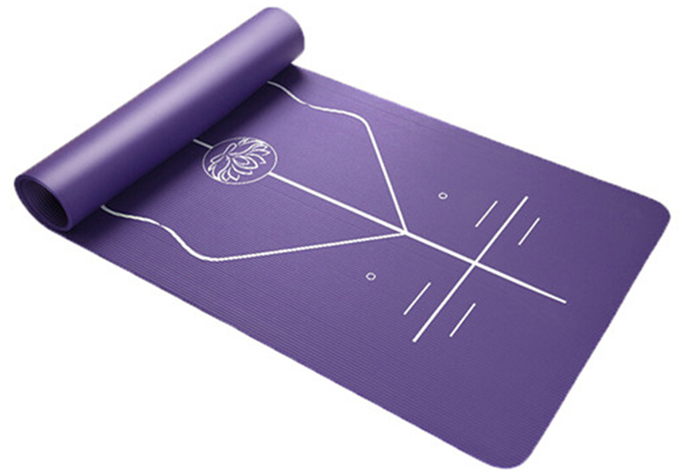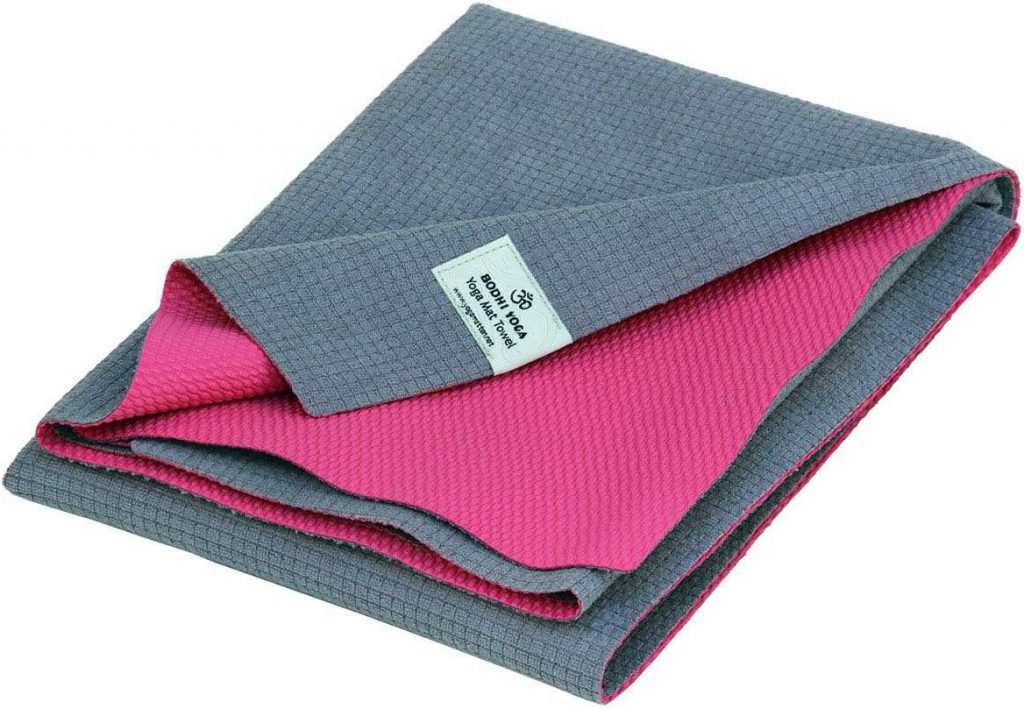 Web sites on Ashtanga Yoga

Official website of Sri K.Pattabhi Jois, Krishnamacharya, BKS Iyengar
Other sites of our friends
Belgium :
France :
Paris
Rennes (Bretagne)
Fourmies (Nord of France)
Greece :
You may also like:
This post is also available in Français.