Chennai,
Like many other large towns in India, Madras which has been renamed "Chennai" in 1996 (7 millions inhabitants), may seem at first disconcerting and hostile for the traveller who has just arrived.
Road traffic as in any other Indian town is dense, noisy and colourful. Notwithstanding the town has some charm. The cultural life is vibrant and the beaches are beautiful.
The gateway to South India
In fact to appreciate Chennai one has to accept to spend some time, enough to discover the wealth of its cultural heritage. Though the absence of major monuments means few tourists visit the capital of Dravidian art.
Some of the great and exciting things to do and see in Chennai:
Going for a stroll on the immense Marina Beach on a Friday or Saturday after sunset. It attracts a huge crowd of Indians in festive mood. On offer are: shooting, riding horse, foodstalls, drinks (sugar cane juice), merry-go-round for children and adults, shops with flashy and twinkling gadgets. One can also have his or her photograph taken with a cardboard cut effigy of a Bollywood star. Expect a long queue, etc…
The Governement Art Gallery, a must see
The temple of Kapaleeswarar
the Theosophical Society, south of Chennai
the Kollywood Studios which compete with Bollywood in Mombai. The first silent film in Tamil was shot in 1916. The AVM and Prasad Studios are opened to the public.
The factory of the legendray Royal Enfield motorbikes
San Thome Cathedral (St. Thomas), Mount St. Thomas (for its view of the city of Chennai and Little Mount.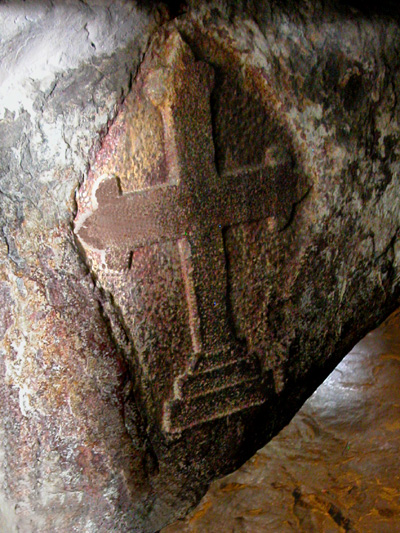 Little Mount.