You should arrive 5 to 10 minutes before the class starts. Registration and payment is done with the teacher after the class.
All classes last an hour and a half. Classes are given throughout the year from September to July. They are progressive but it is possible to join a class at any time during the year.
The intensive mornings last three hours.
Before joining an advanced class, please contact us.
Please contact the Institute by phone or email for any general information or for details of private or prenatal classes or about starting a new class. (DO NOT COME TO THE INSTITUTE)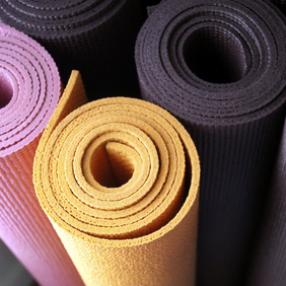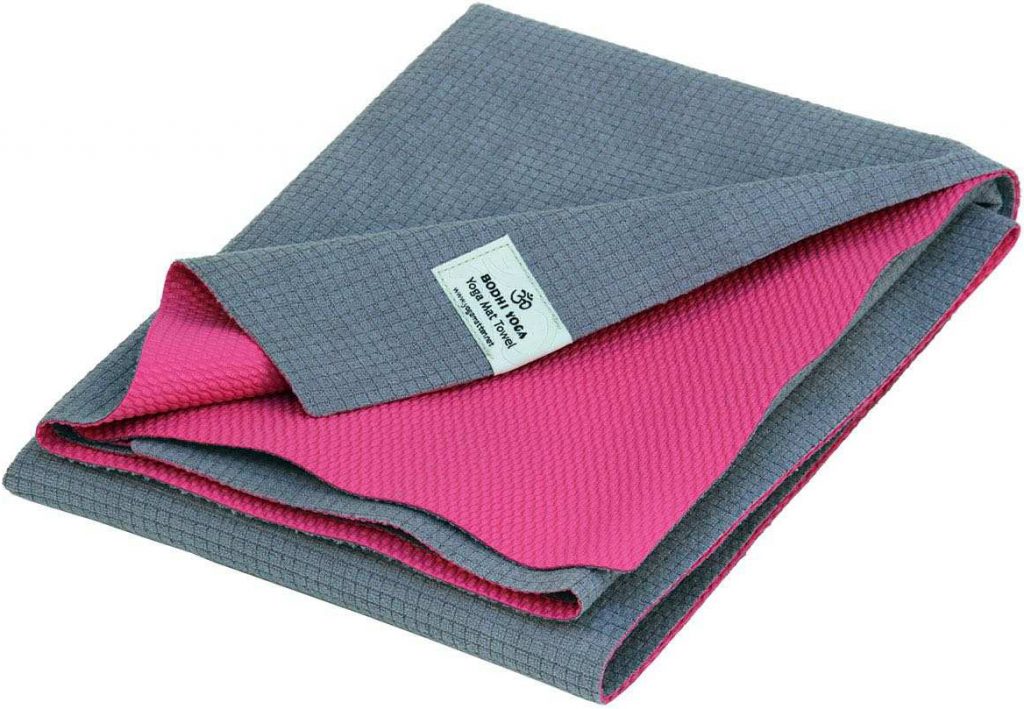 Some reminders about the practice of Ashtanga Yoga
It is essential that you arrive on time. The series starts with the warm-up.
You must have to practice on an empty stomach.
Your clothing needs to be comfortable, light and flexible. You will practise barefoot.
You don't need to be supple, it is the yoga that will make you supple
Please turn off your phone.
If you have injures, are pregnant or are under medical treatment, please inform the teacher before the class.
Avoid wearing strong perfume.
Flip-flops or shoes are not allowed in the yoga studio.
It is not Bikram Yoga; it is preferable not to drink any water just before or during class. After class it is recommended to wait 20 to 30 minutes before drinking water
Be prepared to sweat !


If you are lucky enough to sweat a lot, it is necessary to have a personal yoga towel ( Taille : 183 cm X 60 cm) to place on the mat to protect it. The towel can be washed after each practice easily … 

The Yoga towel has a microfiber side, which will absorb perspiration during practice and a rubber face to avoid slipping during postures of supports etc. Attention: Washing of a microfibre towel: 40 ° maximum – No dryer or dry cleaning, no bleach or softener.