Take the time it will take you to know yourself. Just by knowing yourself, you will travel
Gilles Vigneault
Radisson Blue Resort Temple Bay
57, Covelong Road
603104 Mahābalipuram, Inde
Tamil Nadu, India
Price : $ 200-300 per night : 17 000 to 26 000 Rs.
Very good location, at the entrance of Mahabalipuram.
Very quiet & very clean, rooms with balconies, suites, apartments, etc.
This is a luxury hotel where you will be considered like a royal host. The setting is beautiful, but totally impersonal.
Features :  
Mini golf and free Wi – Fi access.
Limousine service and valet parking are just some of the luxury installations at your disposal throughout your stay.
The Blue Radisson Resort Temple Bay, very recently renovated, offers a club for children and adolescents, room service 24 hours / 24 and a children's pool. There is an on-site day spa and a golf course.
A gigantic swimming pool… (I've never seen a pool as large in my life…)
Two restaurants, etc. …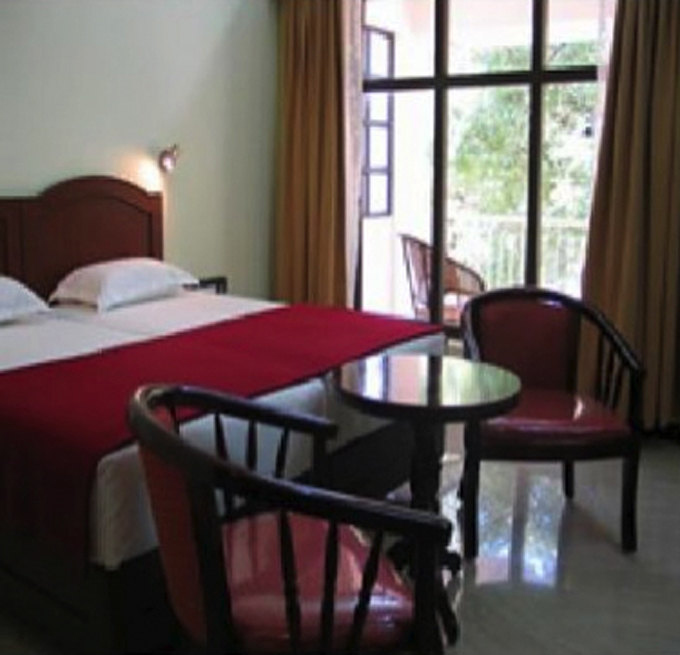 Equipped to ensure a pleasant stay, the rooms of the Radisson have a private terrace, a minibar and slippers. The individual bathrooms include bathrobes, shower and hairdryer.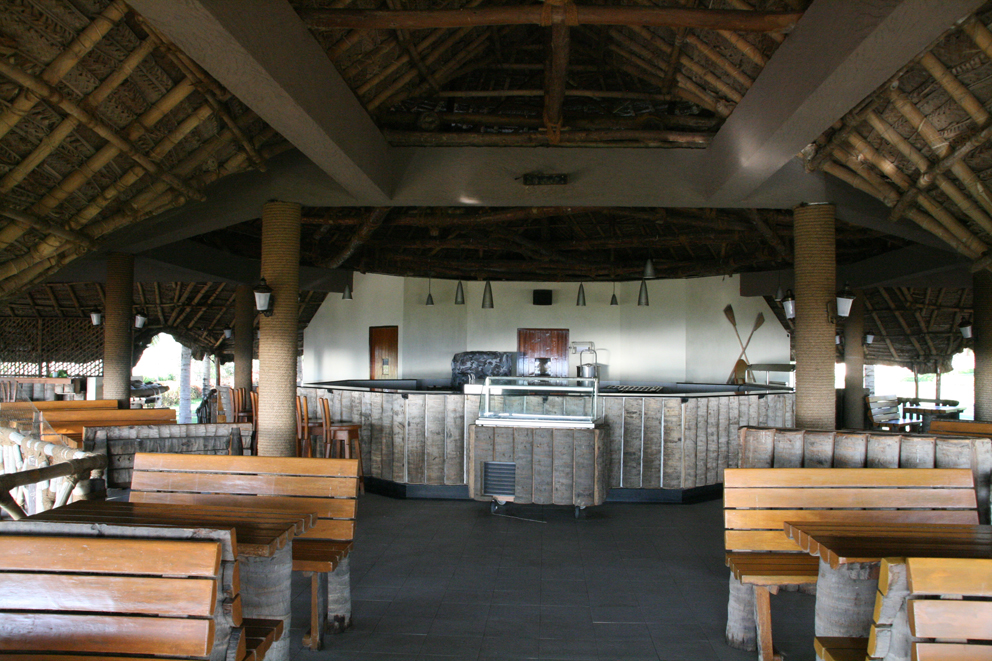 Internet, Wi-Fi
Laundry
All the services of a big luxury hotel
Friendly and smiling staff