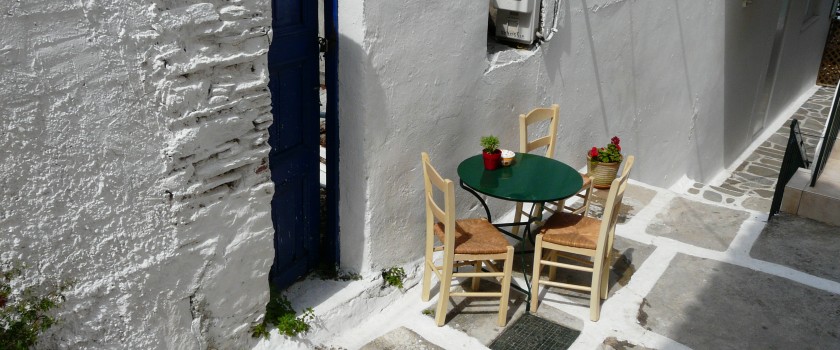 Andros is part of the Cyclades archipelago. It is a vast, fertile and mountainous island. Rare in the Greek islands, it has many sources and torrents. Some valleys are therefore ...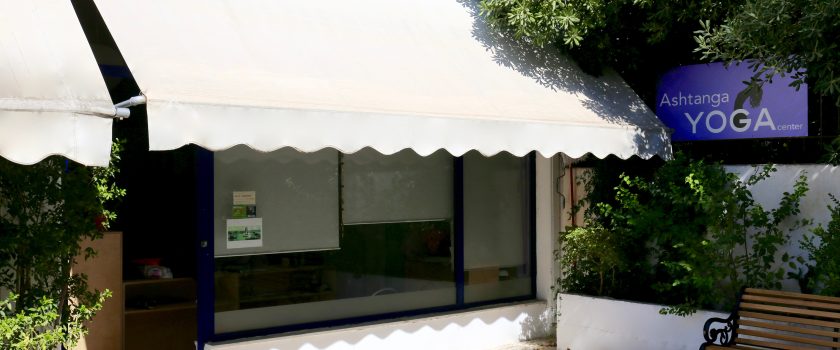 Learn or improve Ashtanga Yoga (Korunta Yoga) from Shri K. Pattabhi Jois in a place rich of energy vibes. Attending the workshop in Greece is like returning to mythological richness. ...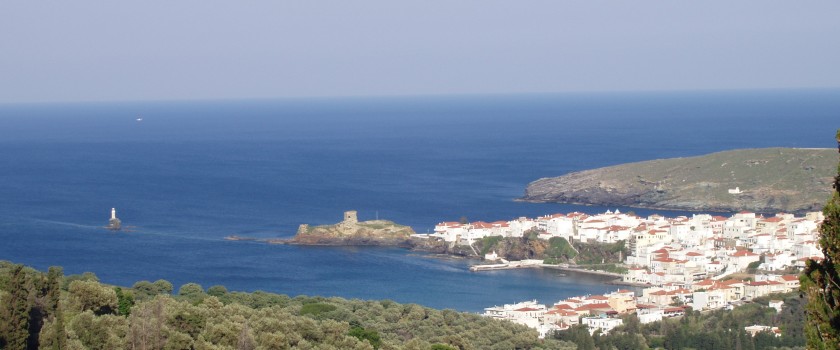 Dear Yogi and Yogini, to contribute to the efforts to slow down the spreading of Coronavirus, the Greek government has announced that any traveler arriving "on Greek soil" will be ...
Date/Time
Event
13/04/2020 - 25/04/2020
07:30 to 15:30
Workshop, Ashtanga Yoga Teacher Training in Andros Island, Greece, Holidays Easter 2020 is cancelled
Karanasos Hotel, Andros Island Andros Island
27/06/2020 - 05/07/2020
07:30 to 10:30
Ashtanga Yoga Session in Athens, Greece, 2020 June 27 to July 5
Ashtanga Yoga, Athens Greece
26/10/2020 - 31/10/2020
06:00 to 08:00
Ashtanga Yoga Session Athens, 2020 Oct. 26 / 31 november
Nikos Zografos, Ilioupoli Athens
02/11/2020 - 07/11/2020
06:00 to 08:00
Ashtanga Yoga Session Athens, 2020 November 2 to 7
Nikos Zografos, Ilioupoli Athens
26/04/2021 - 08/05/2021
07:30 to 15:30
Workshop, Ashtanga Yoga Teacher Training in Andros Island, Greece, Holidays Easter 2021 from 26 April to 8 may
Karanasos Hotel, Andros Island Andros Island