Annual return of income
The general statement of income and earnings of any kind received by the taxpayer and the other members of his household must be made to the tax authority of the taxpayer's place of residence on the appropriate form, with the supporting documents necessary to take certain charges or expenses into account.
I advise you ask "advice" from an accounting specialist in your country
Generally, you must complete a book of income and expenses. The best is probably to contact your country's tax service or an accountant and ask them how to go about your accounting.

Book of income and expenses in paper version
Accounting program for computer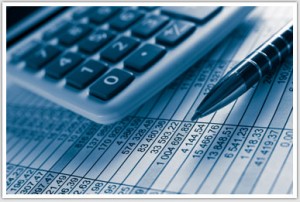 You may also like:
This post is also available in Français.