Teacher : Remy
Level : beginner
Date/Time
Date(s) - 02/06/2023
17:00 to 18:30
Ashtanga Yoga Institute
610, Ch. d'Alsemberg
Brussels - Belgium
The simplified primary series
It represents the basis of the Ashtanga Yoga practice: we will learn 40 postures out of the 70, which make up the primary series.
See the postures graph (seen in class)
The postures are linked to each other by the movements of the sun salutation (Sūryanamaskāra); it is is called the Vinyasa.
The Vinyasa, which links the postures together, will produce enough heat to clean and purify the different parts of your body (physical, energetic, subtle)
The gradual approach will enable you to easily connect with the primary series and will bring you the confidence you need to address the following ones.
Depending on your practice and breathing (seen in the introductory course) we will progressively add on some rhythm. You will go faster at you own pace.
At the Ashtanga Institute in Brussels, special attention will be paid to the class rhythm. It will be adapted to the class level. The practice pace is adapted to the practice level of the participants.
This beginner's class allows for a more sustained individual attention with clear instructions and specific adjustments proposed by your teacher.
When you drive a vehicle – a car, a motorbike or a bike – you always look at the road, in the direction you are heading to. The same applies in the practice of Aṣṭāṅgayoga : your eyes are open and look in one direction.
Practice benefits
Channel your energy thanks to the control of your pelvic floor and of your abdominal area (Mūla bandha)
Develop your concentration by fixing your eyes in a direction (drishti) while doing the postures (āsana).
Breathing in harmony with the movement (Ujjãyi Prāṇāyāma)
Increase your confidence
Linking the postures to each other
« Oh Yogi, never practice any āsana without vinyasa… ».
Vanama Rishi

«By integrating the functions of mind, body, and breath…a practitioner will experience the real joy of yoga practice. Vinyasa krama yoga strictly follows the most complete definition of classical yoga».
Srivatsa Ramaswami
Benefits of this practice:
This yoga, accessible to all, aims to harmony and human well-being on all levels.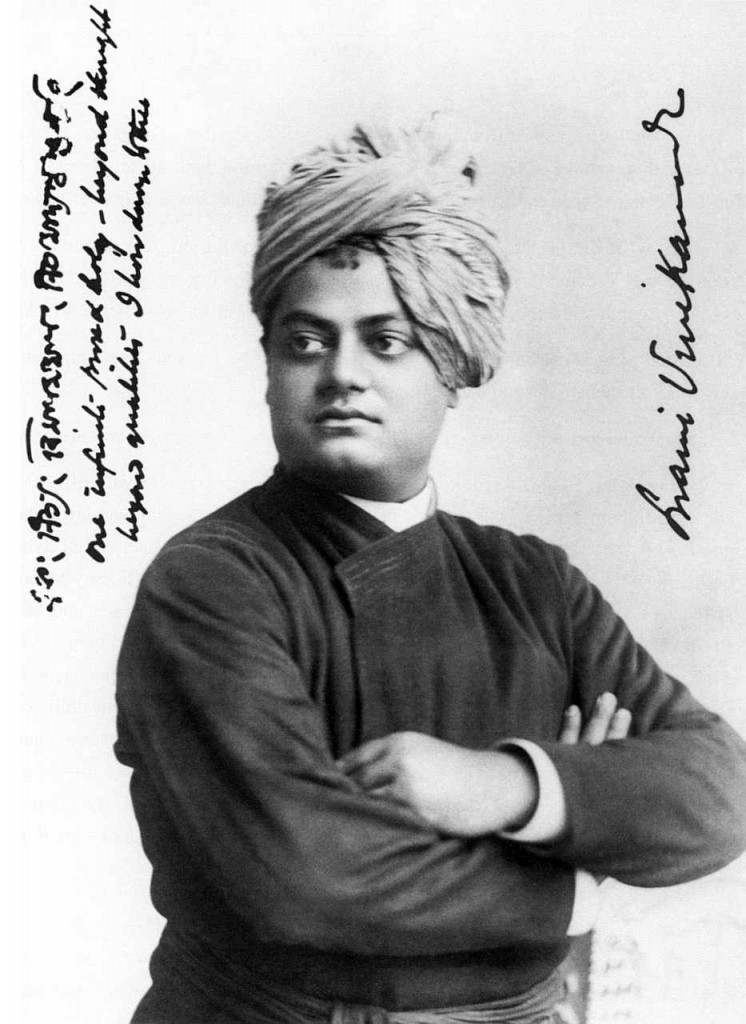 « The first sign of what have become spiritual is that one becomes happy. »
Swâmi Vivekananda
Courses feesPrices for the lessons at the Ashtanga Yoga Institute of Brussels
Courses locationThe Ashtanga Yoga Institute studio in Brussels
Practical informationInformation about the Ashtanga Yoga classes
Your teacherRémy Mendelzweig